IEEE CS Award on Emerging Technologies
Prof. Acampora and Dr. Vitiello have been awarded by IEEE Computer Society to start a project for the establishment of an international research network on Quantum Machine Intelligence.
29 July 2022
Fuzz-IEEE 2021 Best Paper Award
The paper titled "Error Mitigation in Quantum Measurement through Fuzzy C-Means Clustering" by G. Acampora and Autilia Vitiello has been awarded with a Best Paper Award at 2021 IEEE Conference on Fuzzy Systems, the top-leading conference in fuzzy systems.
14 July 2021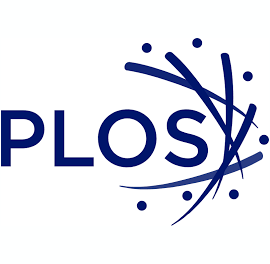 Plus Biology Ranking
Prof. Acampora has been included by the prestigious Plos Biology magazine in the ranking of the best researchers in the world for 2019-20
06 January 2021
2019 Canada-Italy Innovation Award
Prof G. Acampora has been awarded with the prestigious 2019 Canada-Italy Innovation Award.
23 May 2019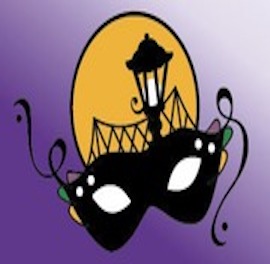 Publication at FUZZ-IEEE 2019
A new conference paper has been published in the area of IEEE 1855 Standard for Fuzzy Markup Language.
22 June 2019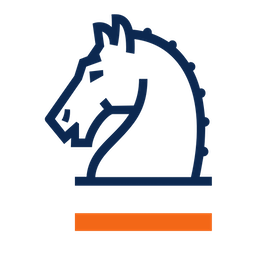 Springer Book
Prof. Acampora and Dr. Vitiello (together with Prof. Pedrycz and Prof. Vasilakos) edited a new book released by Springer in the area of knowledge management. Computational Intelligence for Semantic Knowledge Management: New Perspectives for Designing and Organizing Information Systems
01 August 2019